Channel Development Manager - Heartland Region - Fort Dodge, IA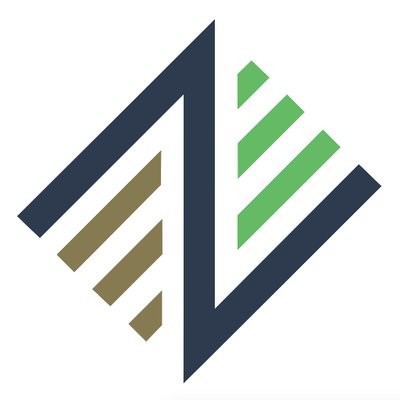 Pivot Bio
fort dodge, ia, usa
Posted on Saturday, May 20, 2023
About Pivot Bio:
Fueled by an innovative drive and a deep understanding of the soil microbiome, Pivot Bio is pioneering game-changing advances in agriculture. Our products harness the power of naturally occurring microbes to provide nutrients to crops and new sustainable ways for farmers to reduce the usage of fertilizers as they work to help feed the world's growing population.
Read/Hear more about Pivot Bio on Forbes or PBS News Hour.
Position: Channel Development Manager
Reports to: Director, Channel Development
Location: Heartland Region - Fort Dodge, IA
We are looking for an experienced professional in channel development who wants to make a positive difference by helping propel our rep network success. As a Channel Development Manager, you will be a critical member of our Commercial Operations team, to recruit and develop new points of sale and contribute to the expansion of our sales representative and dealer network. This position will be involved in early onboarding activities, territory planning, and contributing to the overall success of the sales rep network channel. You will work closely with Regional Sales Leads, Territory Sales Manager, and Regional Agronomists to support our sales professionals to be recognized by farmers as the trusted advisor network for sustainable Nitrogen farm solutions and primary supplier of Nitrogen to our customer base.
Responsibilities:
Contribute to channel development efforts and execution of the go to market strategy by recruiting and developing new point of sale relationships
Participate in early onboarding efforts to ensure new points of sale have the best opportunity to succeed and execute on sales goals
Contributes to efforts in rep territory planning including leading the effort of offboarding reps/dealers deemed as ineffective
Participate in the rep business planning effort in conjunction with TSM's and Sales Effectiveness in efforts to maximize the opportunity per territory
Provides input into pricing and programs, market promotion, and implementation of a unified message across the sales channel
Interacts closely with our Regional Sales Leads, Territory Sales Manager, Regional Agronomists, and Strategic Account Managers to effectively meet sales goals
Qualifications and Experience:
Bachelor's degree in agricultural business or related field (or equivalent experience)
10 years in ag sales, marketing, business development in a managerial capacity
Experience in managing and recruiting a team of sales representatives/dealers
Be an excellent team player being able to work across multiple business functions
Strong understanding of ag inputs and Nitrogen management solutions
Be a forward thinker and anticipate needs of the commercial effort
Positive attitude with excellent communication skills and ability to build sustainable positive relationships of trust with internal and external stakeholders
What we offer:
Competitive package in a disruptive startup

Stock options

Health/Dental/Vision insurance with employer-paid premiums

Life, Short-Term and Long-Term Disability policies

Employee Assistance Program with free referrals and discounts

401(k) plan, 3% Match

Commuter benefits

Annual Training & Development support

Flexible vacation policy with a generous holiday schedule

Exciting opportunity to work with a talented and fun team
All remote positions and those not located in our Berkeley, Hayward or Boston locations are paid based on National Benchmark data. Following employment, growth beyond the hiring range is possible based on performance.
Hiring Compensation Range